More Than Just Lighting... Lighting Reimagined
OUTDOOR LIGHTING YOU CAN TRUST
We are a dependable, qualified, and reputable outdoor lighting company serving the Denver Metro and the surrounding areas.
Get a Quote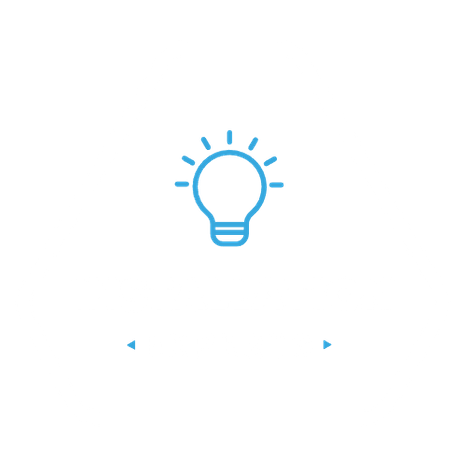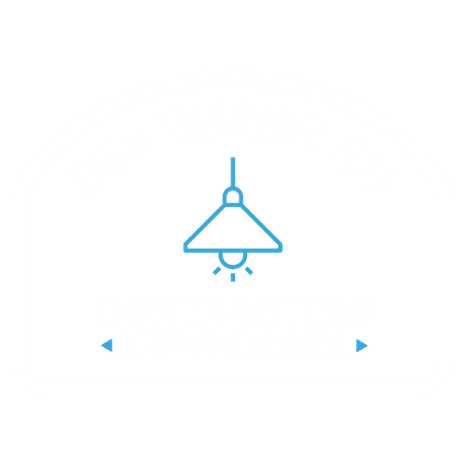 Our Outdoor Lighting Services
Proudly Serving the Denver Metro and Nearby Areas.
Instant Curb Appeal for Your Home
Gemstone Lights Are The Ultimate Choice For Permanent Exterior Lighting. See what our happy customers have to say!
About Our Outdoor Lighting Company
We're a trusted outdoor lighting company serving the Denver Metro and nearby cities. We offer a variety of outdoor lighting services, including warm light LED, gemstone lights custom app, dimmable lights, and more!
Why Choose Us
When you choose Lights by Design, LLC as your outdoor lighting experts in the Denver Metro, you can expect:
Affordable prices

Reliable results

Exceptional customer service

Variety of options

See What Our Lights Can Do!
With The Cloud-Enabled Intelligent Controller And Mobile App, Customizing Your Lights Is A Breeze.