MORE THAN JUST LIGHTING...
Welcome to Lights by Design, LLC!
If you're looking for permanent exterior lighting in the Denver Metro area, you have come to the right place. We care about our customer's satisfaction first and foremost, and we can get your lighting project done right the first time for your convenience. When you hire us to take care of your exterior lighting needs, we customize your LED lights that you can control from your smart device, and if you're looking for quality results that exceed your expectations, we are eager to work with you!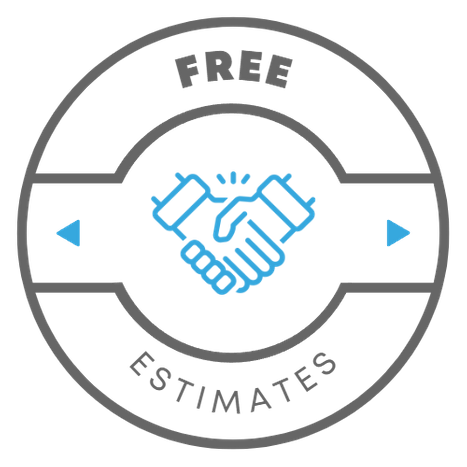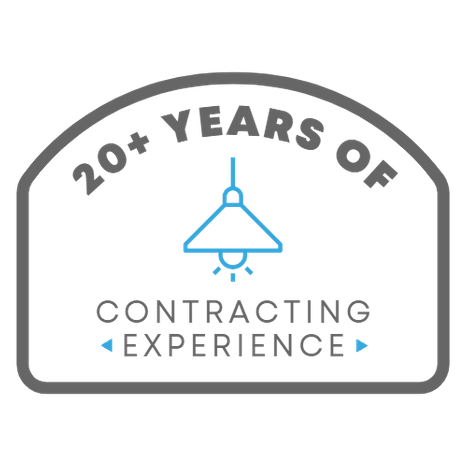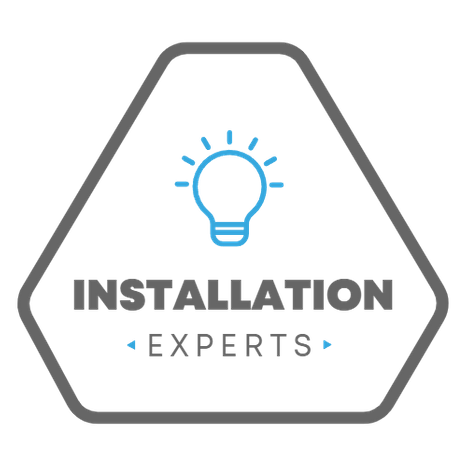 We understand you want to work with a lighting company that has the necessary experience, and we have the knowledge and expertise to complete your lighting service to your specifications. Are you interested in learning more? Do you have any questions or concerns? Don't hesitate to reach out to us at your convenience, and we can learn how we can assist you further.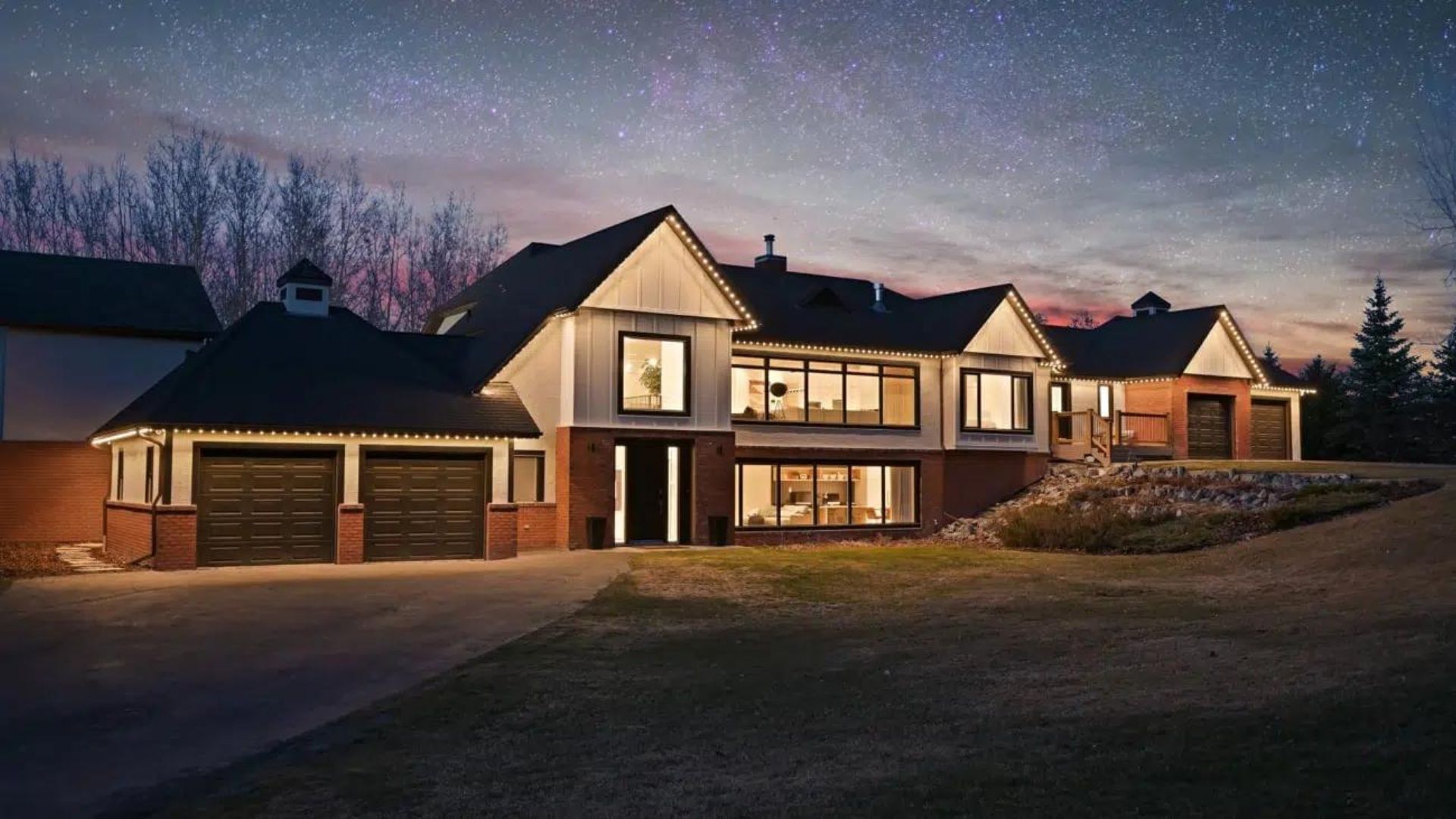 Is Exterior Lighting for My Home Necessary?
You might be wondering, is exterior lighting for my home necessary? You might want exterior lighting to increase the curb appeal of your home, or maybe you want built-in security lighting installed. Whatever the case may be, we are confident we can bring you the solutions for your home you need and deserve, and our lighting services get the job done for the purpose they serve. When choosing holiday lighting or LED lighting services, you want to work with professionals who have your best interest in mind, and at Lights by Design, LLC, we care about each service we perform, and we want your lighting to last for the long run. We are excited you have taken an interest in working with us, and we look forward to hearing from you soon.