Commercial Lighting
Outdoor Commercial Lighting You Can Trust in Denver
As a business owner or property manager, the appearance of your commercial property is essential to attracting and retaining customers. That's why Lights By Design offers high-quality commercial lighting services that enhance the beauty and functionality of your property. With our expertise in exterior commercial lighting, we can help you create a welcoming environment for your customers, visitors, and employees.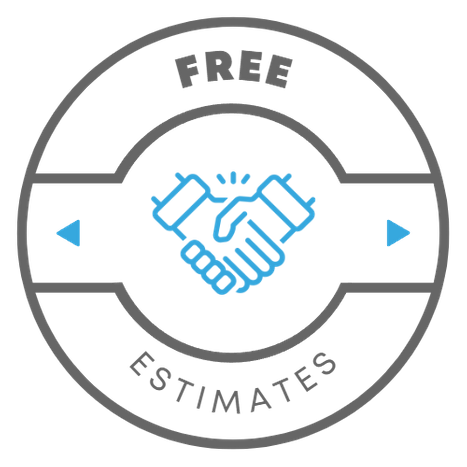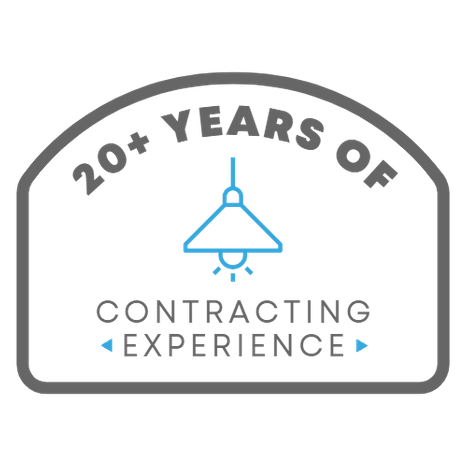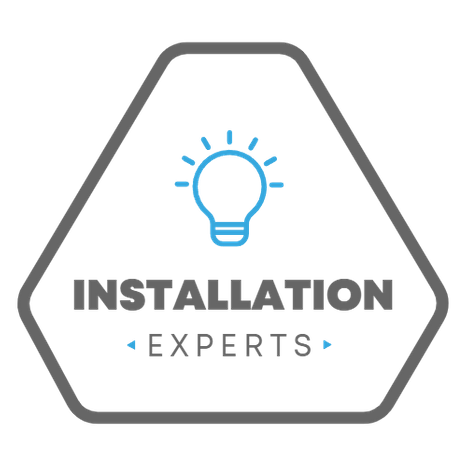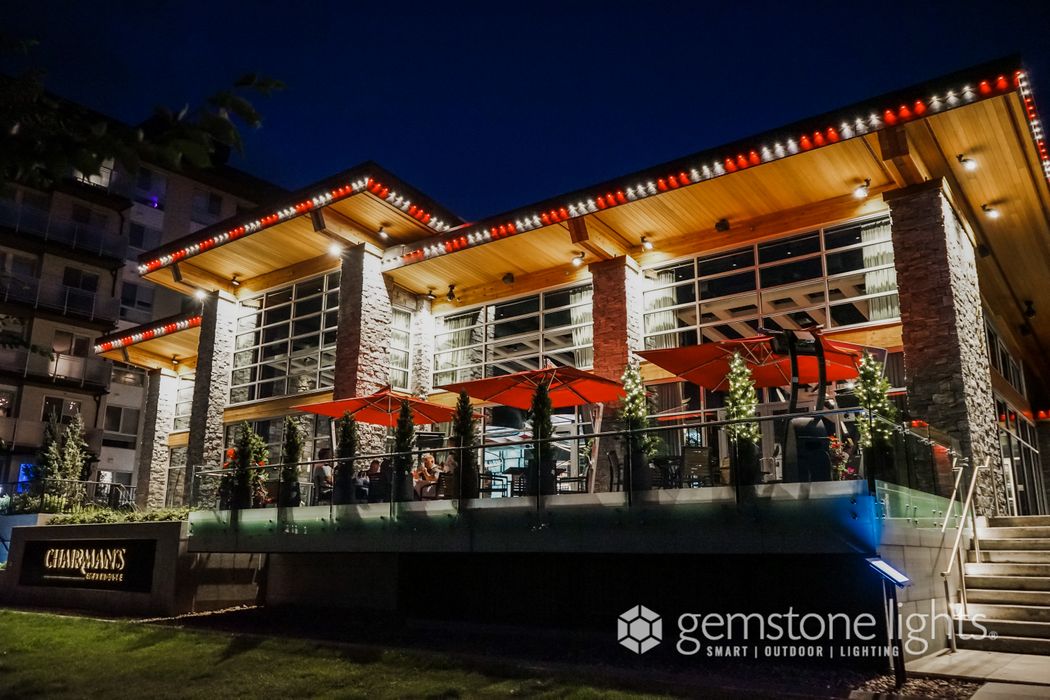 Why Choose Us for Commercial Lighting in Denver?
We understand that permanent exterior lighting is essential for businesses, especially when it comes to establishing your brand and increasing visibility. Our team of skilled and certified technicians is well-versed in commercial outdoor lighting design, installation, and maintenance. Whether you need architectural and decorative lighting, lighting for pedestrian areas, accent lighting, downlighting, or any other type of exterior commercial lighting, we can help you.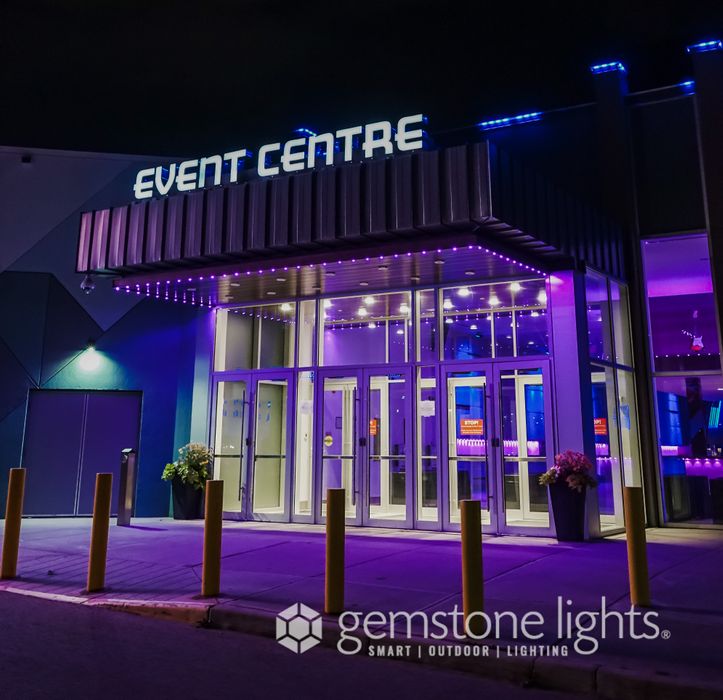 Why Choose LED Commercial Lights?
Energy efficiency: LED lights use less energy than traditional lighting, resulting in lower electricity bills and reduced environmental impact

Longer lifespan: LED lights last longer than traditional lighting, reducing the need for frequent replacements and maintenance

Durability: LED lights are highly durable and can withstand harsh weather conditions, making them ideal for commercial exteriors

Brightness: LED lights provide bright and consistent illumination, making your commercial property more visible and attractive to customers

Flexibility: LED lights come in a variety of shapes and sizes, making them suitable for different applications and design preferences

Instant on: LED lights turn on instantly without any warm-up time, providing immediate illumination when needed
We Work With You
At Lights By Design, we believe that every commercial property is unique, and we approach each project with a fresh perspective. We begin by evaluating your property's layout, architecture, landscaping, and lighting needs to create a customized lighting plan. Our team works closely with you to ensure that the design meets your aesthetic preferences, functional requirements, and budget.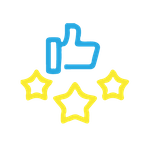 Proudly Serving the Denver Metro Area
If you're looking for commercial lighting in Denver, Lights By Design is the company to trust. We have been serving the Denver area and surrounding regions for several years, earning a reputation for our reliability, expertise, and quality services. Our team is dedicated to creating stunning lighting designs that enhance the beauty of your property and create a safe and welcoming environment for your customers and employees.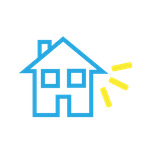 Outstanding Customer Service
When you choose Lights By Design for your commercial lighting needs, you can expect exceptional customer service. We prioritize communication and transparency, keeping you informed throughout the installation and maintenance processes. We also offer affordable prices that fit within your budget.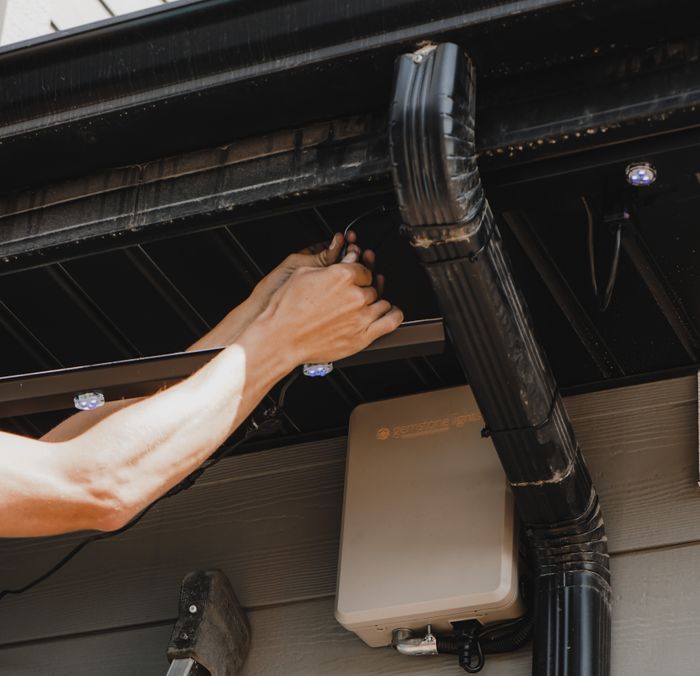 Our Professional Team Is Licensed and Qualified
Once we have created the lighting plan, we begin the installation process. Our technicians use high-quality equipment and materials to ensure that the fixtures are securely installed and will withstand the elements. We also pay close attention to energy efficiency, using LED lighting technology to reduce your energy costs and environmental impact.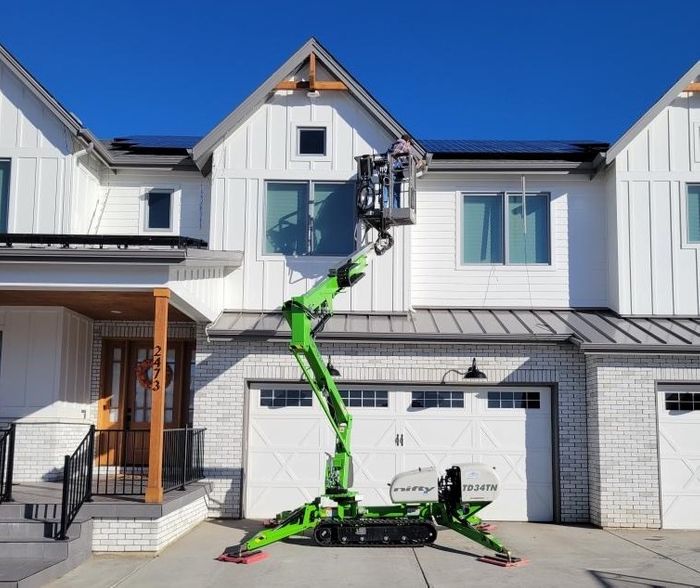 We're Available for Ongoing Maintenance
At Lights By Design, we understand that commercial lighting is not a one-time installation. We offer ongoing maintenance services to ensure that your lighting system remains in top condition. Our technicians regularly inspect the fixtures, clean them, and replace any damaged or malfunctioning components. We also provide seasonal adjustments to ensure that your lighting system performs optimally throughout the year.
Get Your Quote Today
Your business deserves to have the best exterior lighting technology to increase your visibility and brand awareness. No job is too big or too small — our goal is to be your commercial exterior lighting solution in Denver. If you're looking for commercial lighting in Denver or the surrounding areas, contact Lights By Design today to schedule a consultation and get a quote!