Permanent Holiday Lighting
CUSTOMIZE YOUR DENVER HOME FOR EVERY HOLIDAY WITH PERMANENT HOLIDAY LIGHT INSTALLATION
Outdoor Commercial Lighting You Can Trust in Denver
Transform your home into a holiday wonderland with Lights by Design, Denver's leading home lighting company. We are passionate about illuminating your home and creating unforgettable experiences for you and your loved ones. With our expert team, exceptional designs, and top-quality products, we bring your vision to life and make your home shine bright throughout the year.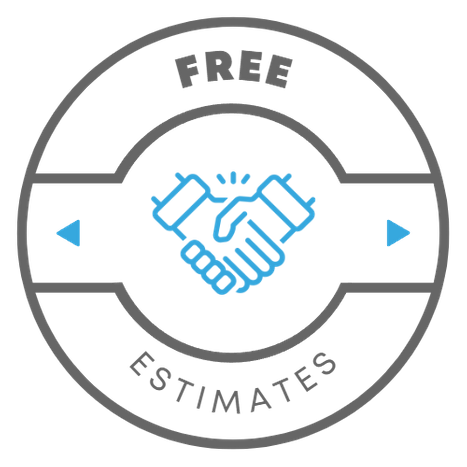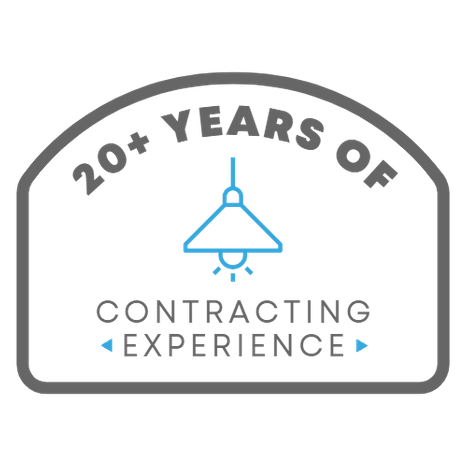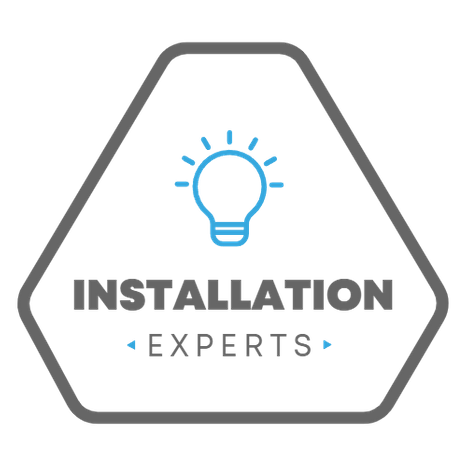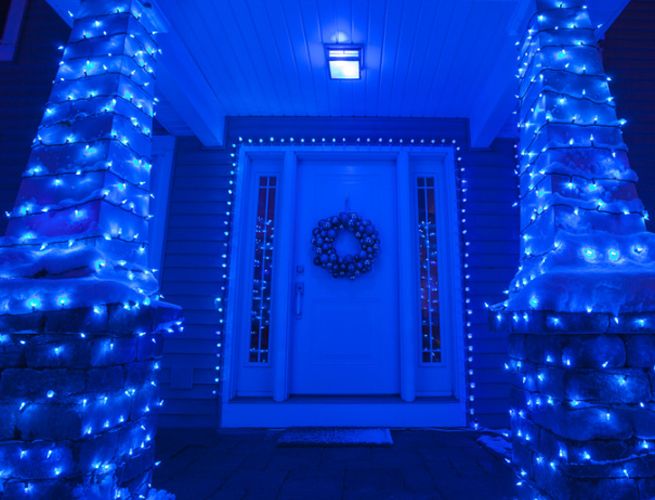 Experience The Magic Of Permanent Holiday Lights
Say goodbye to the annual hassle of hanging and removing Christmas lights with our innovative solution — permanent holiday lights. Lights by Design offers a revolutionary concept that allows you to enjoy the beauty of holiday lighting all year round.
The Benefits of permanent holiday lights from Lights by Design include:
Year-Round Beauty: With our permanent lighting system, you can create stunning displays for every season and occasion. From festive Christmas lights to vibrant Fourth of July celebrations, your home will always stand out and make a lasting impression.

Time and Cost Savings: Gone are the days of spending countless hours putting up and taking down holiday lights every year. By opting for permanent holiday lighting, you save valuable time and effort. With Lights by Design's professional installation, you no longer need to search for a seasonal lighting company or risk your safety climbing ladders. The long-term cost savings are also significant, as you eliminate the need to hire professionals or purchase new lights annually.

Customization for Every Occasion: Our state-of-the-art system allows you to create custom lighting patterns and choose from over 16 million combinations. Whether you want to showcase your team's colors during game days, set a romantic ambiance for a special dinner, or create a spooky atmosphere for Halloween, the possibilities are endless. Let your imagination run wild and bring your vision to life with personalized permanent lighting.

Enhanced Safety and Durability: With permanent holiday lights from Lights by Design, you can enjoy peace of mind knowing that our professional-grade system is built to withstand the elements and is designed safely. The lights are protected from weather conditions, ensuring long-lasting performance. Say goodbye to tangled cords, faulty bulbs, and potential electrical hazards, and say hello to a safer, worry-free lighting solution.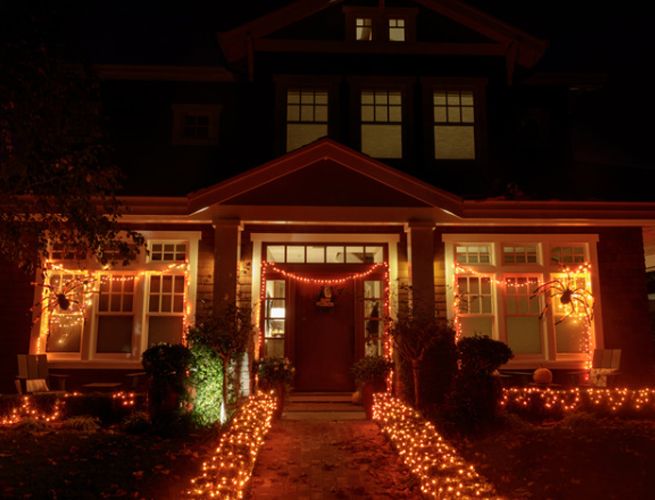 Light Your Denver Home Year Round
You've heard of Christmas lights, but what about Halloween lights? Or Valentine's Day lights? Imagine the joy and excitement of having a beautifully illuminated home, not just during the winter season but all year round. With our state-of-the-art permanent holiday lighting system, you can transform your home into a mesmerizing spectacle that enchants your family, neighbors, and passersby throughout the year.
Effortless Pre-Sets For Ultimate Ease
We understand that customizing light shows may not be in everyone's wheelhouse, which is why our expert lighting engineers load your system with our range of over 100 preset designs so that you can have a magnificently bright display with the touch of a button. Our presets are easy to use and cover many themes and occasions, so you can find a design that works for your mood!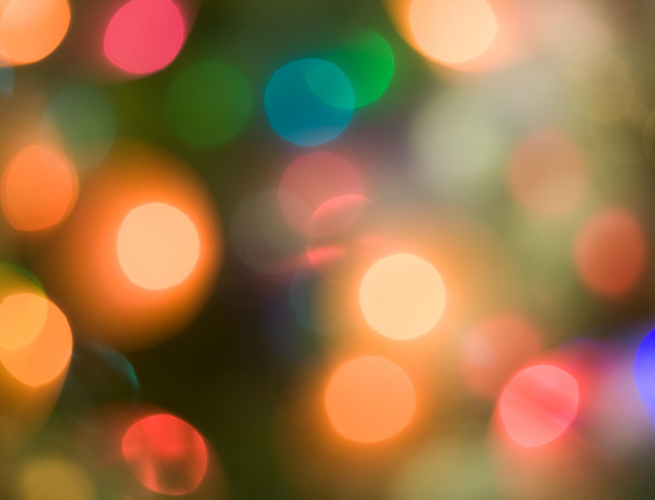 Our Commitment To Durability And Quality
When it comes to permanent holiday lights, quality is paramount. Lights by Design only works with top-quality products and materials to ensure long-lasting and visually stunning results. Our permanent lights are encased in an aluminum track that seamlessly blends with your home's exterior, providing a discreet and sophisticated appearance. Built to withstand the elements, our lights are designed for durability and longevity so that you can enjoy a stunning lighting display for years.
Contact Lights By Design Today!
Ready to make your home or business shine this holiday season? Contact Lights by Design today to schedule a consultation with our team of experts. We'll discuss your vision, provide a detailed quote, and start planning your breathtaking lighting display. Let us bring the joy and enchantment of the holidays to your doorstep!