Exterior LIGHTING YOU CAN TRUST
We are a trustworthy, quality, and exceptional exterior lighting company serving the Denver Metro and the surrounding areas. Reach out to us today!
Our Exterior Lighting Services
Proudly Serving the Denver Metro and Nearby Areas.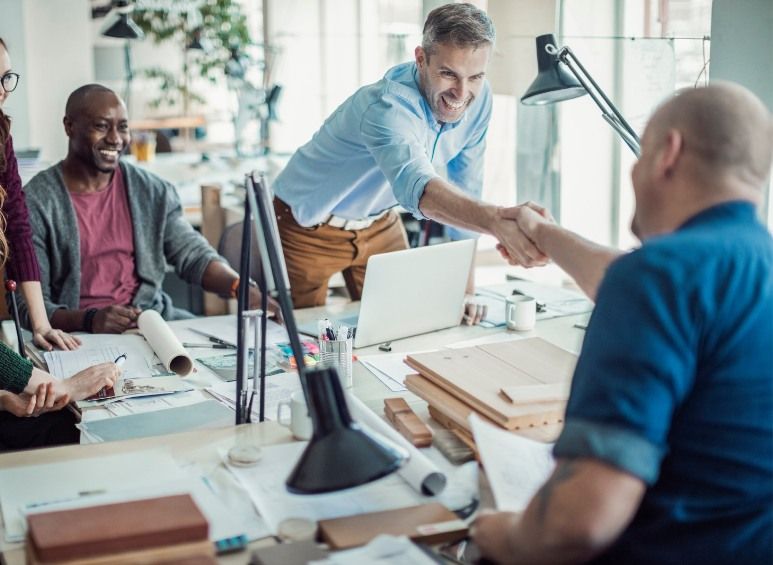 Our Exterior Lighting Process
We know that hiring an exterior lighting expert for your lighting needs can be a bit intimidating. That's why our team here at Lights by Design, LLC in the Denver Metro is here to walk you through our process.
We want you to be able to control your customized LED lights from your smartphone! If you're looking for permanent exterior lighting, our gemstone lights are the way to go!